Home
Imagine this Elegant Shoreline for your Waterfront home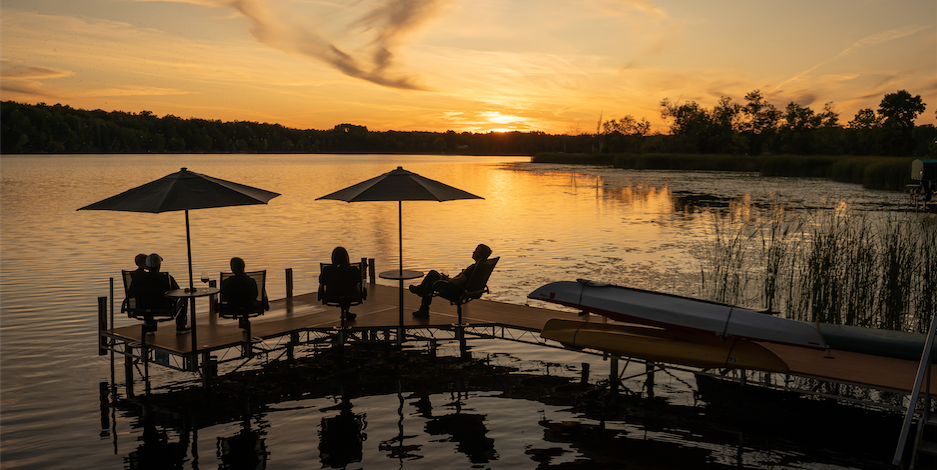 We Service the Kawarthas, Haliburton and Muskoka regions
DockLife is a company that prides itself in personal service for your waterfront home with a new dock from Floe or we can build you a custom wood one if you want to. Through our boat brokerages services you can buy new and used boats from a list of OEM manufacturers of your choosing as we have extensive contacts in the industry and have relationships with dealers in the Kawarthas, Haliburton and Muskoka.
The dock is a fun place to be in the summer and we can make it happen!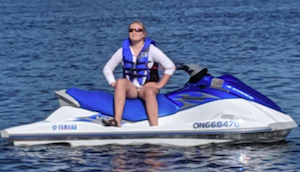 Is Boating a Safe Social Distancing Activity?
The short answer is yes, but the long answer is a bit more involved. First and foremost, all the usual rules apply:
You need to limit the people aboard to those family members you share your home with, period—no guests.
You also can't raft up with other boats or pull up onto a beach close to another boat, as that could put you in close proximity with the occupants.
You also have to be careful to maintain a safe distance from others when doing things like loading up at the marina or fueling the boat.
After doing anything that requires touching an item someone else may have touched, like a marina gate lock or a fuel pump, disinfect by washing your hands or using a hand sanitizer as soon as possible.
Finally, to maintain the highest level of safety pack your gear and supplies ahead of time and don't plan to stop at a store on the way to the marina or launch ramp, as you usually might.
If you want more detailed information you may want to go to the Floe Website or call Doug Good at 705-879-8482 doug.good@docklife.ca for a design consultation and estimate. Our display is located at Northern Leisure Marine, 21 Taylor St, Bobcaygeon, ON K0M 1A0 Google Map